MultiSensor sorting tools in a circular economy approach for the efficient recycling of PVB interlayer material in high-quality prodUcts from laminated glass coNstRuction and demolItion waStEs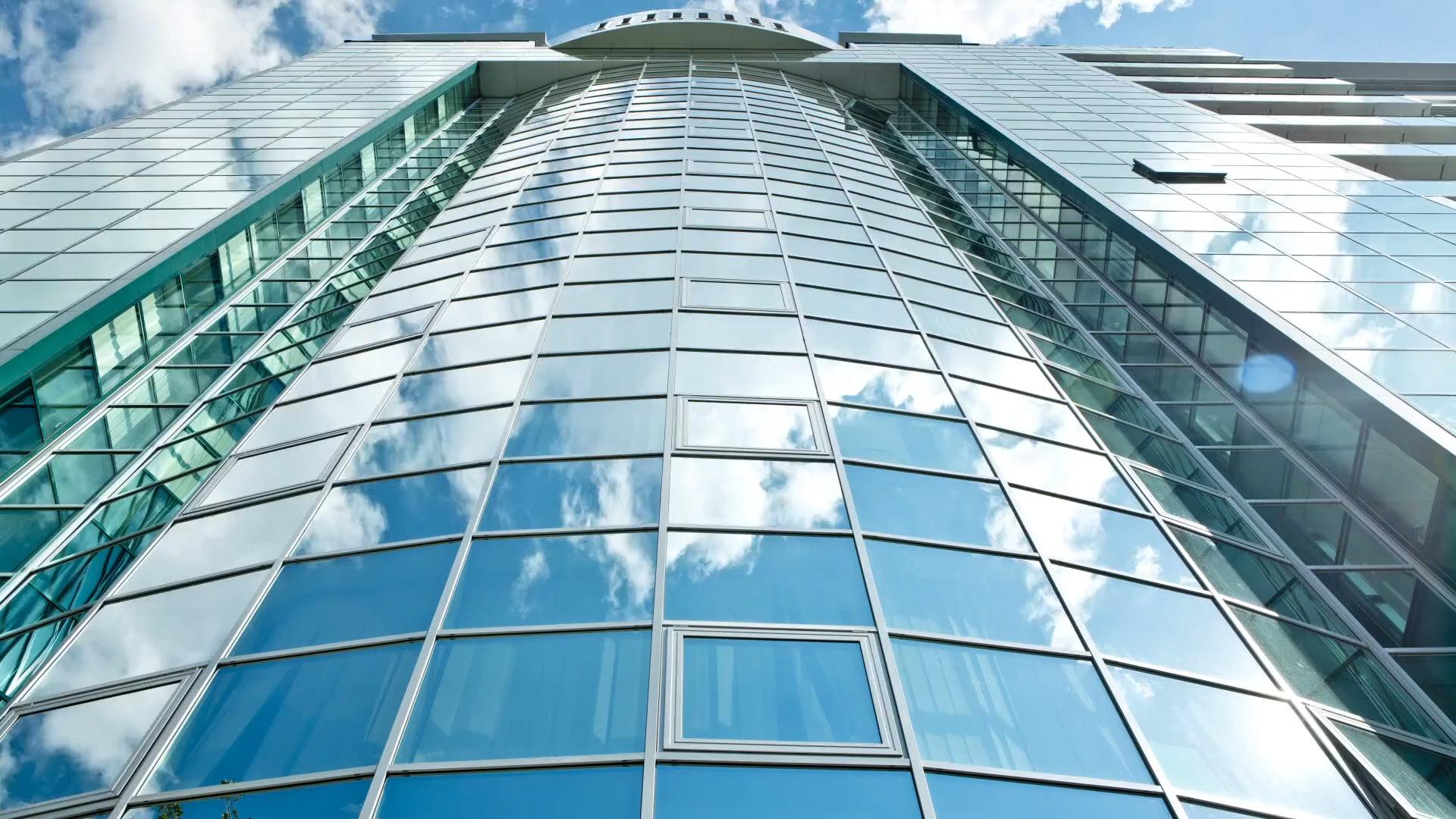 SUNRISE is an Horizon 2020 funded project which aims increase the collection and treatment of laminated glass, improving the separation of glass from PVB and therefore increasing the fractions and quality of PVB for reuse. In order to ensure the success, the project counts with glass recycling associations and companies and main actors in mechano-chemical treatment of PVB and optical in-line systems.
23 May 2022 SUNRISE desires to share with >>
9 May 2022 Glass is a material of >>
16 November 2021 In the SUNRISE project, Lurederra is one >>
Sign up to SUNRISE project newsletter!