Validation by the end users the processability and techno economics of the recycled PVB film as interlayer.
Production of prototypes of laminated glass for construction sector and solar panels.
Validation by the end user company of the final properties of peelable coatings, textile products and Li ion cells and the scalability of the processes.
Production of prototypes of peelable coatings, carpets and coatings and Li ion cell with re PVB.
Production of solar panels using re PVB film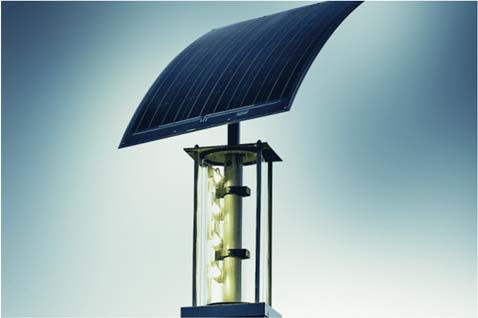 Production of peelable coatings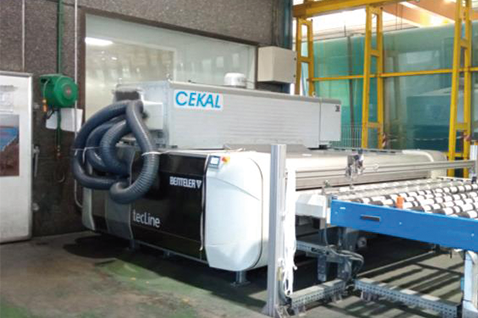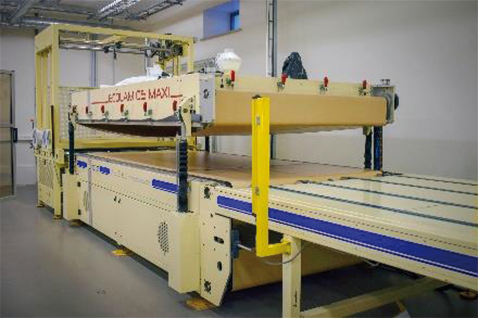 Production of a Li-ion cell with re PVB