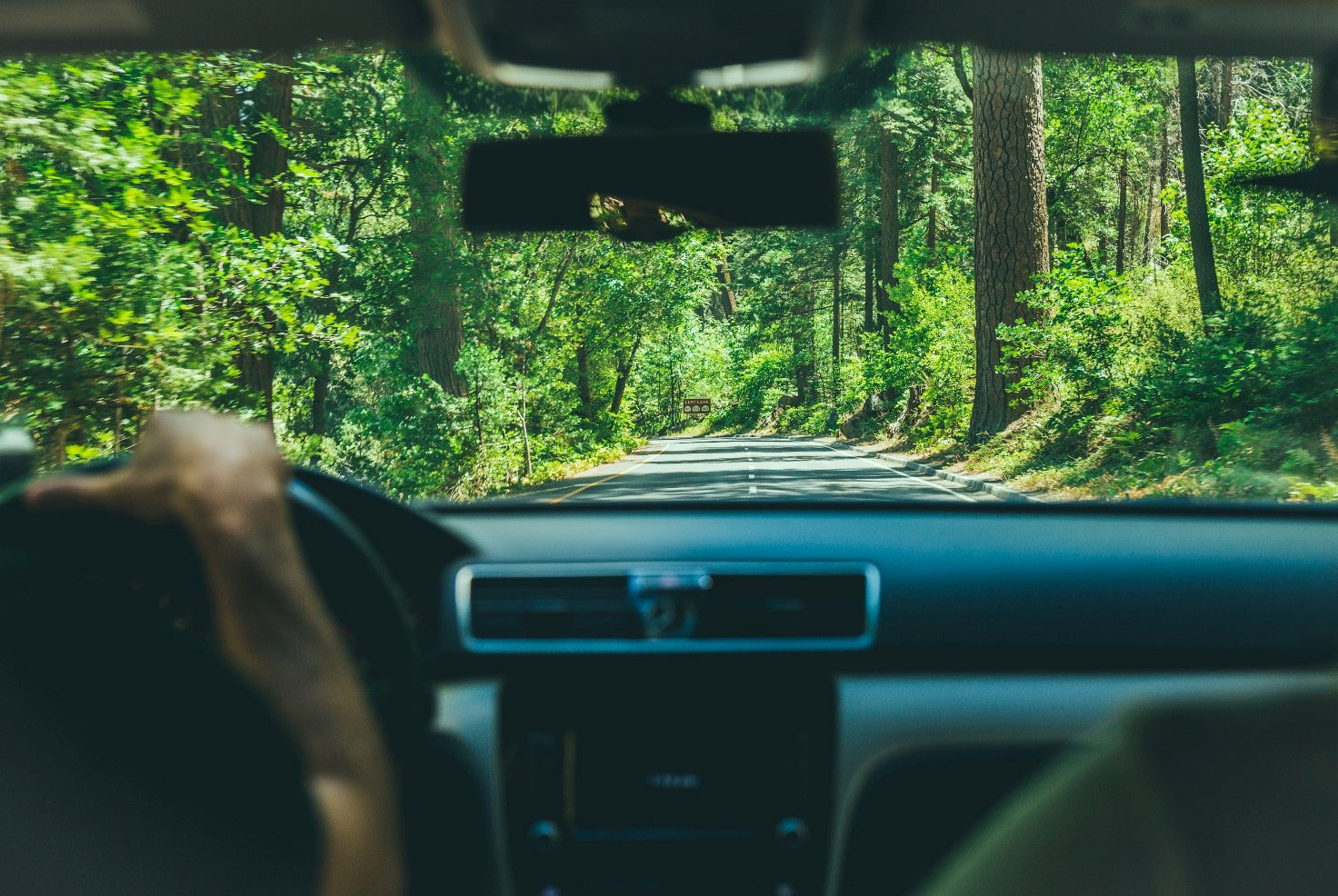 Automobiles. What a revolution it was that made it possible for each of us to move independently. Movement and society were profoundly modified by the automobile and made it the most desired asset. Today we also know that many problems also arise from it, such as environmental pollution, traffic congestions, and a higher accident rate.
One of the most common problems that we face is traffic. We know that people often try to bypass sharing a vehicle and travel independently by car, which causes queues on our roads and traffic jams.
Secondly, air pollution is still a major issue in many parts of the world and it is largely caused by hydrocarbons. Although new cars that are powered by electricity or hydrogen have come onto the scene in recent years, we are still not anywhere close to achieving a complete paradigm shift away from hydrocarbons.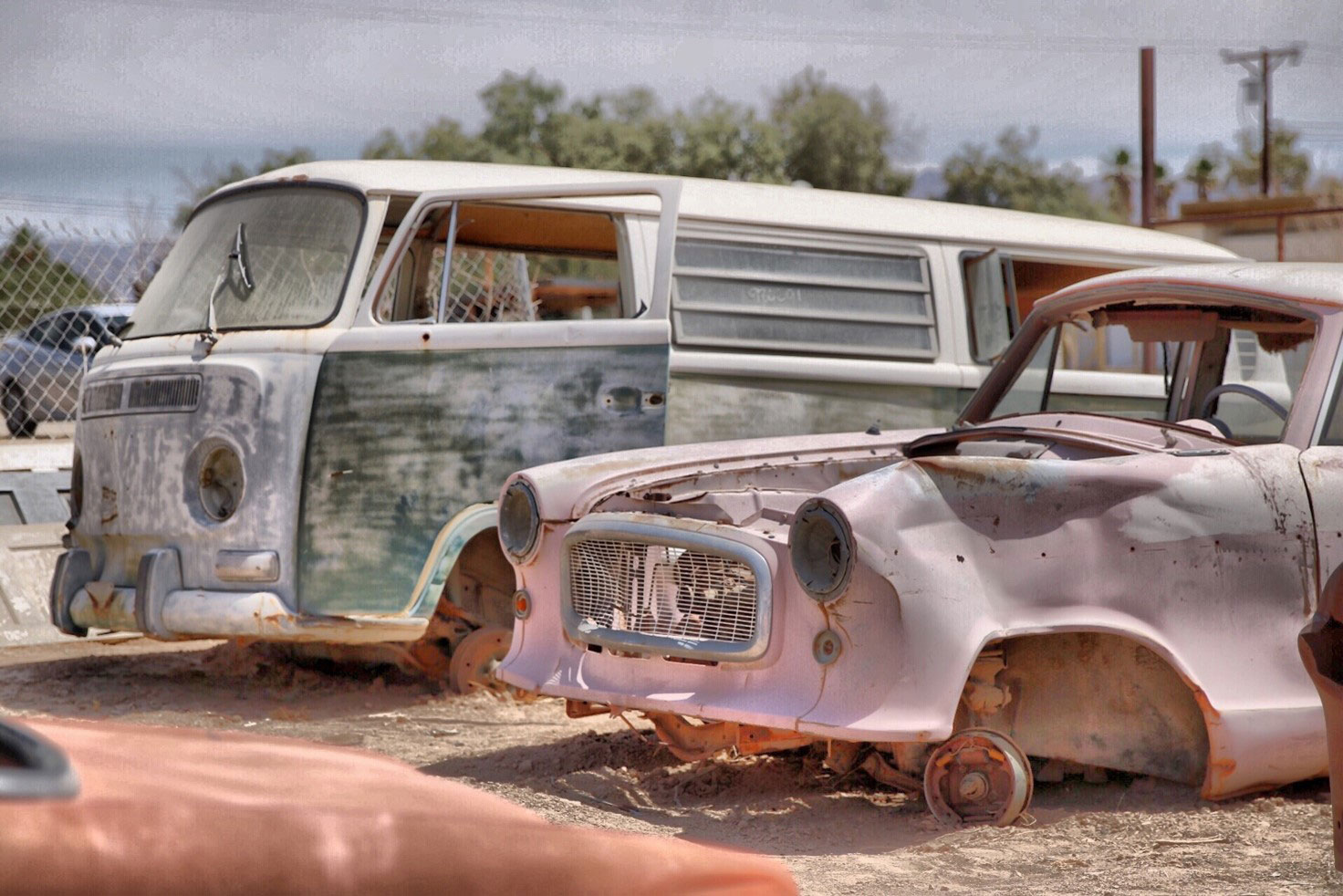 Furthermore, while cars don't always pollute as a result of their exhaust, they can pollute in other ways. Cars are globally recyclable, but often not actually recycled: a lot of cars are exported illegally as used car out of Europe while they are no more able to be used as vehicle. End of life cars are not always properly recycled, too often limited to their metallic parts. Even if technically possible, car glass is not enough recycled and it is even more the case for the plastic layer (PVB) present in the windshields. Let's take laminated glass, or PVB, for instance, which is an acronym for Poly Vinyl Butyral.
Every car manufactured nowadays comes with a standard-length windshield, and new models are rolling off the production line all the time. This type of glass, which we have previously learned about in a different article on this blog, is not easy to recycle and reuse. The SUNRISE Project was created for this reason as well. It is a simple fact that worldwide there are 1 billion cars discarded each year. As a result of this, at European level there is an annual recycling potential of 365,000 tons of car glass.
The European directive on End-of-Life Vehicles (2000/53/EC) is just under revision and the preliminary studies did clearly underline the limited recycling of car glass, despite the technical availability of doing it. In the "Supporting the Evaluation of the Directive 2000/53/EC on end-of-life vehicles" report commissioned by the European Commission it is shown that most dismantlers do not carry out dismantling of glass, large plastic parts, wiring harness or electronic components before shredding as it is assessed as economically not viable. Most companies that perform dismantling don't pre-dismantle glass, plastics, wiring or anything else with electronics before they are disposed of. The cost is seen to be too high and not worth the effort. The main reason for this is the relatively low value of the scrap for a recycler to use. The mixing of all the materials in the shredder fraction is mainly a problem:
for the high-quality recycling of each separate fraction (metal, plastic, glass…)
for the environment, as the shredder fraction is a potential source of pollution for the groundwater (hydrocarbons), the atmosphere (dust, volatile fractions) and increases also the risk of fire on sorting and storage sites.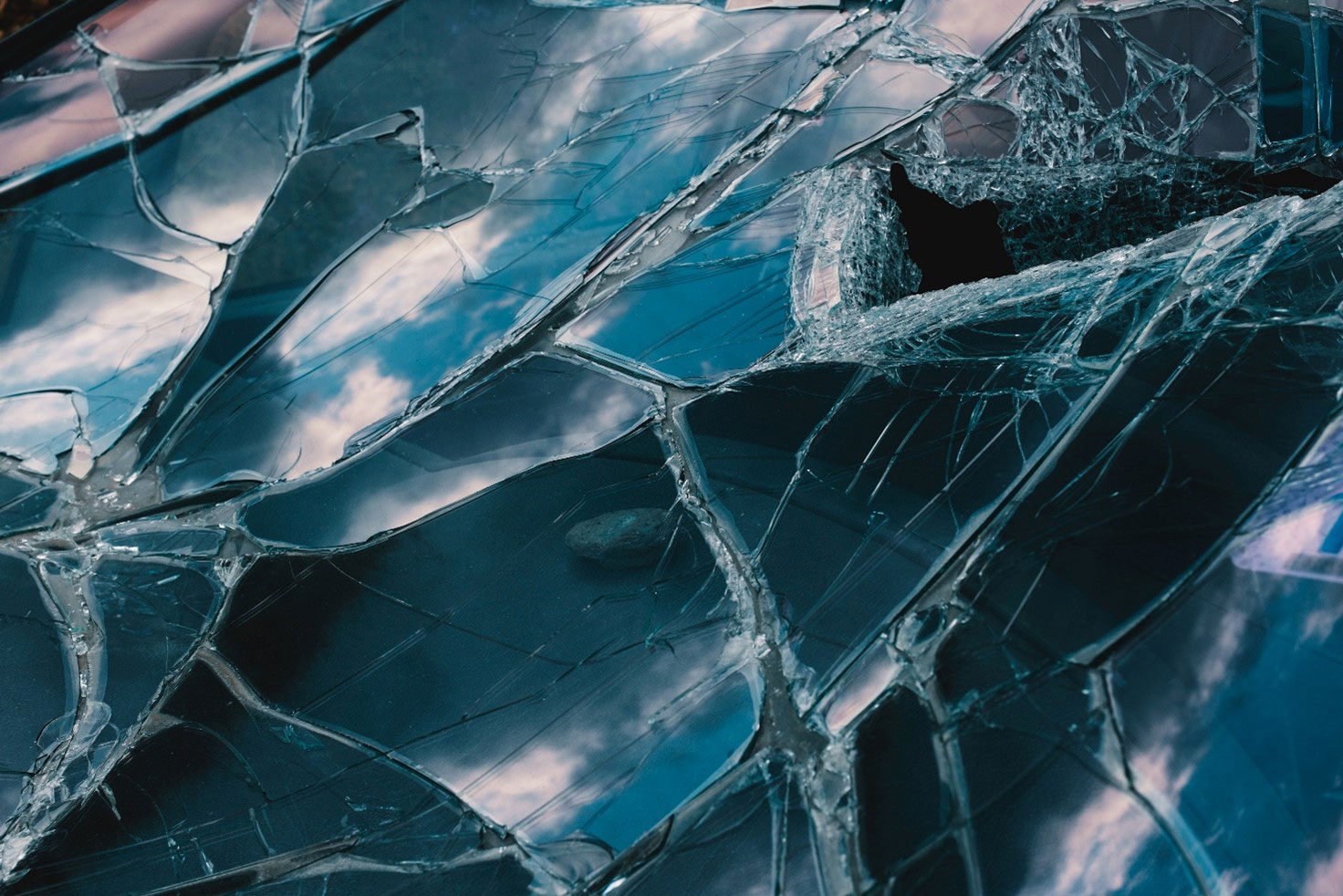 Therefore, the ability to efficiently collect laminated glass in a more organized, inexpensive way not only enables better collection of laminated glass but also the entire life cycle that could lead it to be reused is of vital importance not only for SUNRISE but for all of Europe. In order to make the collection process more effective, we must be able to easily remove all the laminates without leaving any visible traces of disturbance. SUNRISE is a Horizon 2020 funded project which aims increase the collection and treatment of laminated glass, improving the separation of glass from PVB and therefore increasing the fractions and quality of PVB for reuse. In order to ensure the success, the project counts with glass recycling associations and companies and main actors in mechano-chemical treatment of PVB and optical in-line systems.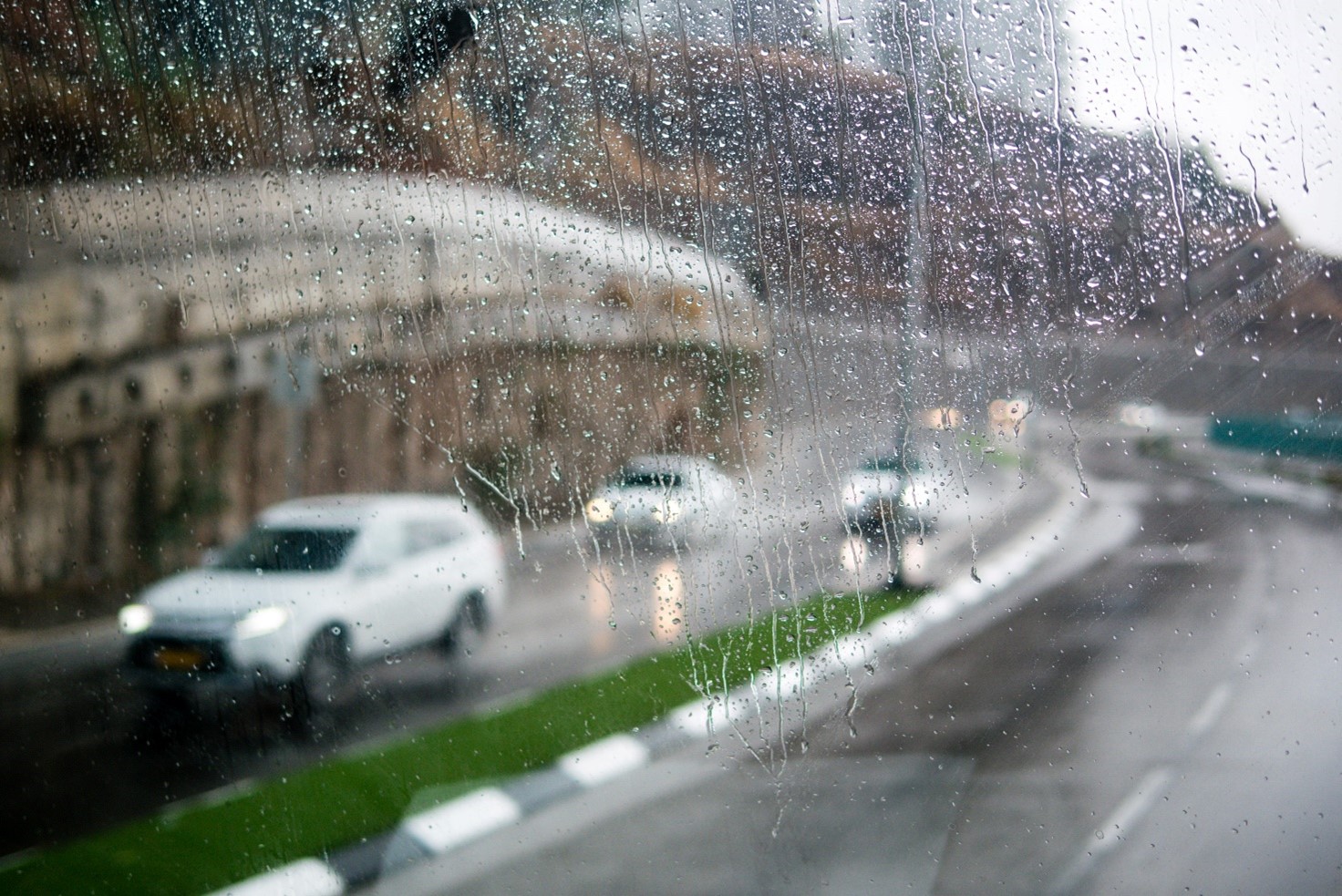 If a provision in the new directive decides to start dismantling the glass fraction before recycling, then this will allow recycling of clean glass and PVB-glass of car windshields.
In this way, driving a car and then having to dispose of it through a process of recycling its parts will be even more convenient not only for people and companies but also for the planet itself. If you liked this article, share it on social networks and keep following us!